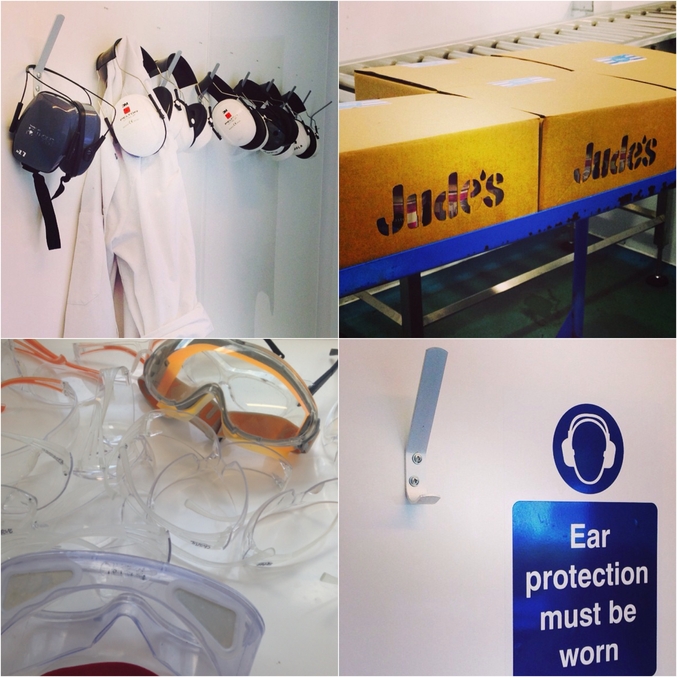 Have you ever wondered what would happen if you set 30 school children loose in an ice cream dairy?
We love to invite local schools to take part in our Ultimate Ice Cream Challenge! St Mary's, Twyford, were the latest school to dream up their own brand and flavour of ice cream.
Their fantastical ideas included "Chocopocalypse", an earth shatteringly chocolatey ice cream and "Chocolate Rainbow", a rainbow of chocolate ice creams all in one tub. Overwhelmed by the creativity we had to journey out of this world and into another to find the winning team named "Choc Pop Planet". A innovative flavour of ice cream to take you to another galaxy!
If you are a teacher (or a student) and are interested in taking part in this challenge please do drop us a line here.