Stuck for ideas for your Valentine this year? We've got the perfect way to tell someone they're really special by treating them to our new, limited edition Amarena Cherry Ripple ice cream.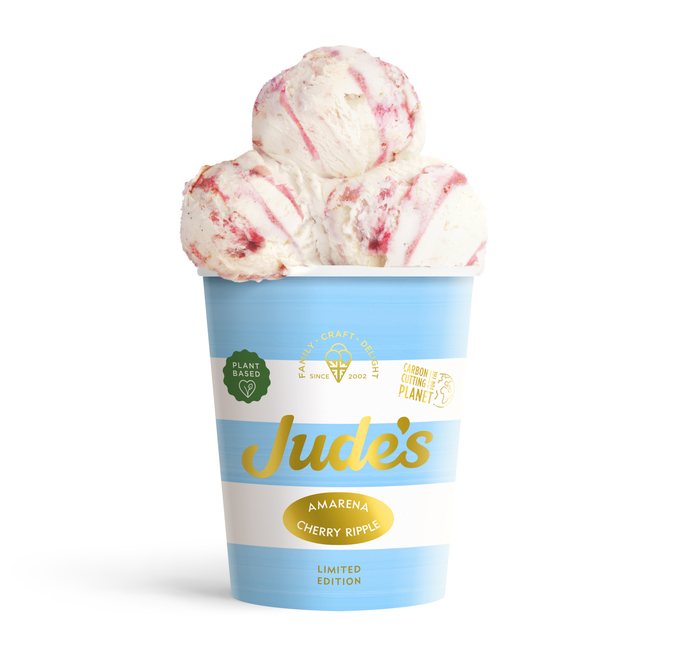 Limited Edition Amarena Cherry Ripple is a smooth and creamy plant based vanilla ice cream swirled with a delightful sweet and sour Amarena Cherry ripple. Not only does it taste amazing, but because it's vegan it's part of our overall carbon reduction plan meaning it's better for the planet too. What a super star!
It's available exclusively in our Custom Box. Simply choose from a variety of flavours and we'll deliver straight to the door. Last orders for Valentine's day is 8th February.