They asked us to write a cookbook! So we partnered with food writer Georgina Fuggle and photographer Yuki Sugiura to bring to life this collection of innovative, delicious recipes celebrating ice cream and desserts.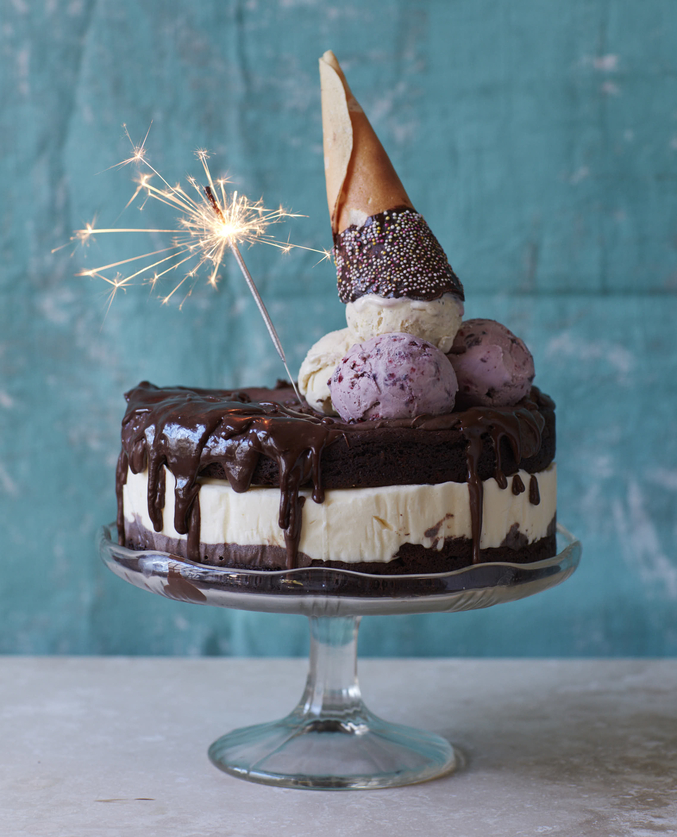 Chapter one opens with the classic ice creams and some more unusual flavours, as well as sorbets and vegan options; from Strawberry and Buttermilk, No-churn Flat White Coffee to Vegan Coconut Ice Cream. Then ice-cream desserts and celebration recipes take centre stage, bringing fun to the kitchen; from Stacked Ice Cream Cheesecake with figs and cinnamon to Lemon Meringue Ice Cream Pie. Decadent desserts that are the perfect companion to ice cream, like Collapsed Espresso Cake, add a baking element, whilst sundaes, shakes and cocktails give inspiration for all-hours entertaining. Toppings, of course, are showcased, with sauces, chunky honeycomb, homemade waffle cones, marshmallows and salted pecan brittle on offer so you can decorate and create your own desserts.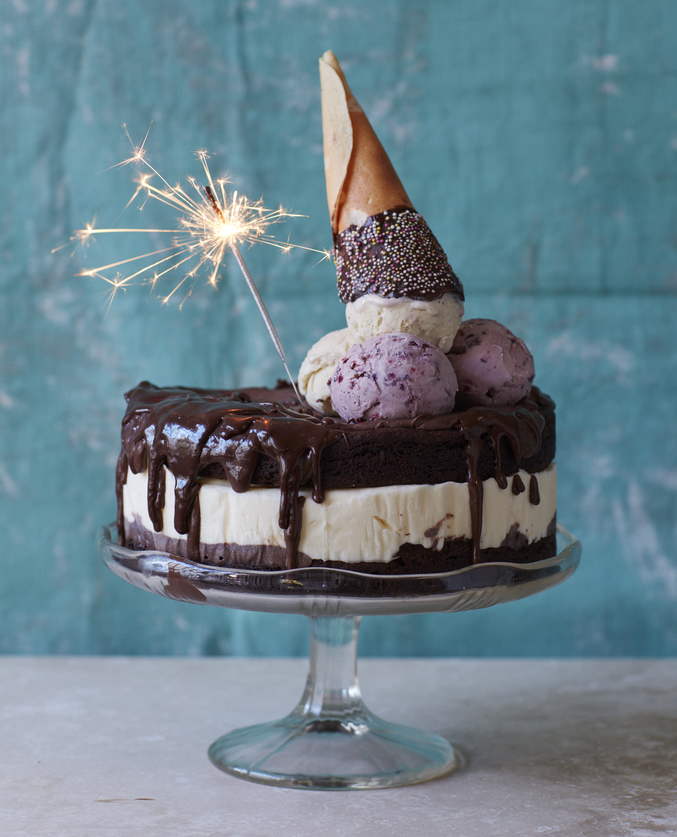 This is our homage to everyone's favourite course. Pudding. We hope these recipes bring delight, deliciousness and indulgence to your dinner parties, cosy nights in and baking days with the little ones.