Jude's purpose is to bring life.
Bring life? What exactly does that mean? Well, we at Jude's think about bringing life to four different groups of people as well as our beautiful planet. It just so happens these groups also align perfectly with the criteria for being a certified B Corp, which is a global movement of businesses that we have joined, who are using their influence to make the world a better place. But back to bringing life...
TEAM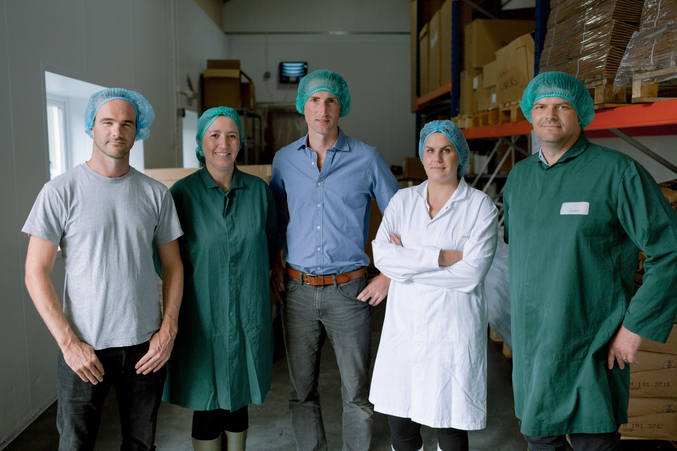 Create a great place to work
To craft brilliant ice cream, you need brilliant people. They're the most important ingredient. It just so happens that the whole Jude's is brilliant and committed to creating a great place of work for each other.
This starts with safety, which is our foremost concern, and extends to all areas to make Jude's an inclusive, fair, diverse, dynamic and fun place to work. Full of life!
COMMUNITY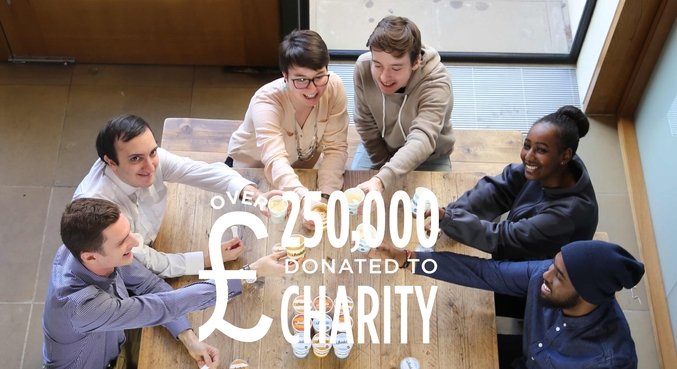 Serve our community
Life's good together and at Jude's we want to share our expertise and resources with our local and wider community.
Jude herself, alongside her husband, heads up our schools' programme, where they visit local primary schools to run an ice cream based educational program. A tour of the dairy and ice cream sampling (of course!) always gets the kids beaming.
Jude's has also donated over £250,000 over the years to amazing charities supporting children and young people. Our current partner charities include Home For Good and The Spear Programme (go and check them out.)
And finally, good ice cream should never go to waste! We give as much surplus stock as we can to local charities and food banks.
SUPPLY CHAIN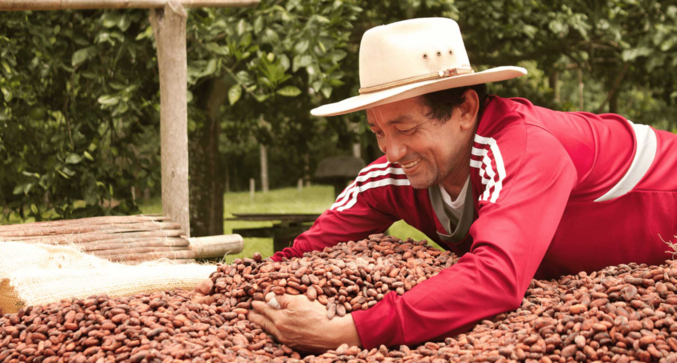 SOURCE RESPONSIBLY
Possibly the greatest impact that any business can have on society is through its supply chain. We have policies in place to ensure that everything we buy is slavery free, sustainably grown and of course completely safely produced.
ENVIRONMENT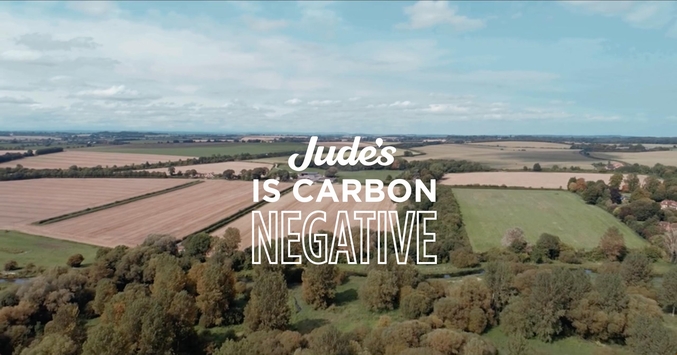 WORK SUSTAINABLY & OFFSET OUR CARBON
Jude's is now Carbon Negative! This means that we now double offset all the carbon used throughout the supply chain of creating our ice cream: right from the farm production, right through to delivery to your door.
However that is not the whole story, and we continue to work on improving multiple aspects of our business. Hre are some of the things we are already doing:
Our dairy's electricity is fully powered by renewable energy sources.

We recycle millions of litres of water per year through our cooling systems.

We recycle energy where we can; for example, using heat transfer we re-use the energy from a cooked batch of ice cream which is being cooled to heat the incoming milk for the next batch.

We buy local milk and British sugar to reduce food miles.
We measure our carbon footprint and plant trees through the Woodland Trust and Trees For Life.
CUSTOMERS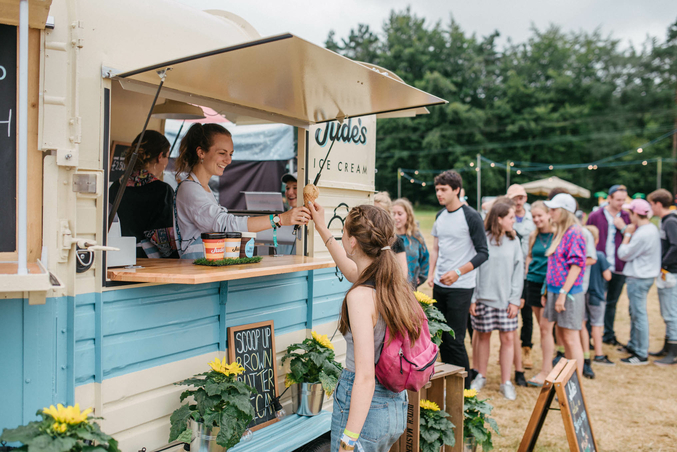 BRING JOY
And to you, our brilliant customers. Everything we do is to knock your socks off and bring flavour, colour and life into your lives – from creating mind-blowingly delicious scoops to packaging that brightens your day, to delivering the best customer service. We are committed to developing products that meet your needs, such as our indulgent classic range, lower sugar kids products and a growing range of plant-based products. We also think some of the most boring things are the most important, such as data security or production and supply chain safety to ensure your products reach you in perfect condition.
Bring life.