Those aware of our newfound friendship with Sipsmith won't be surprised to hear that we have developed a taste for Gin this summer.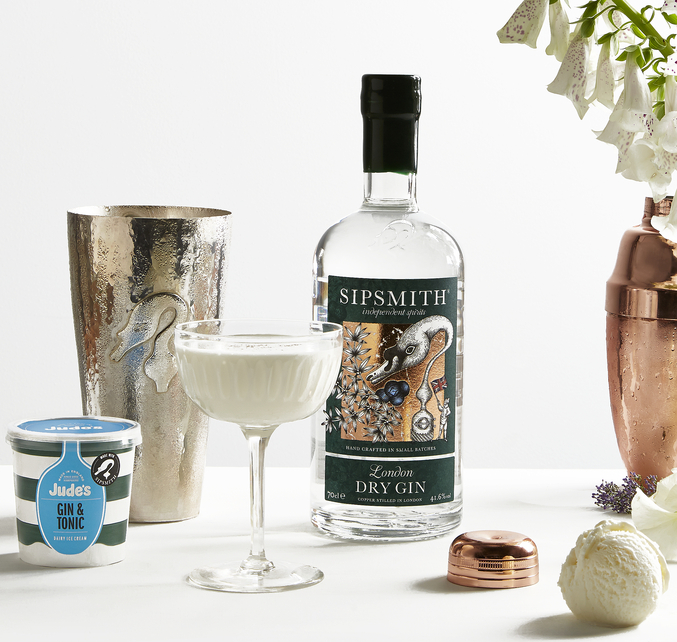 We love a post work tipple as much as the next ice cream maker. When our day of churning and scooping is done we've been combining our two great loves in this remarkable cocktail.
One to try at home
Eat half your tub of G&T Ice Cream… top up with Sipsmith gin and tonic… shake vigorously… sit back and sip!