At Jude's we are committed to giving back to our community and the world around us. We give 10% of our profits to charities whose work supports children and young people.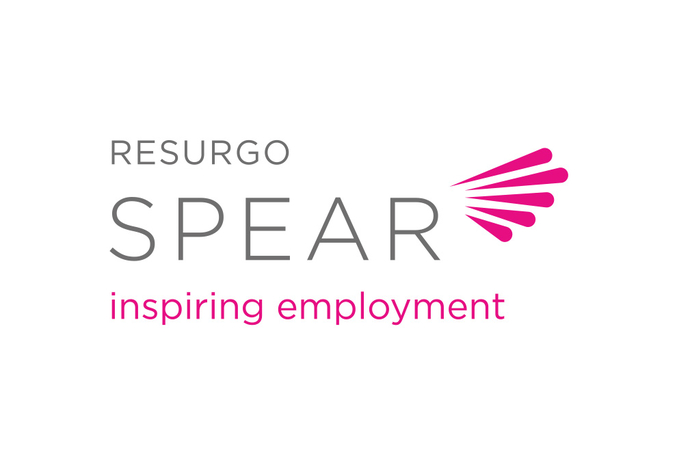 This year we're excited to announce our partnership with Spear.
About Spear
The Spear Programme, run by the charity Resurgo, helps 16–24 year-olds from disadvantaged backgrounds to build self-confidence and get into work or further training. The programme begins with Spear Foundation – 6 weeks of intensive coaching to get young people ready for work and 75% of those who complete Spear Foundation get into work or further training and are still there a year later.
Find out more
We are delighted to support the incredible work of Spear and will share news and case studies very soon. In the meantime read here for more on Spear.